GrailQuest Industries
provides personalized support services for seniors and those with disabilities. Our pricing plan is simple and straightforward - $40/hour for all in person services, and $30 per sesion for the virtual companioning sessions, including generating reports and recording, if requested.
There is a two hour minimum for services requiring an on-site visit. Mileage will be charged at the current IRS reimbursement rate.
Some services we offer: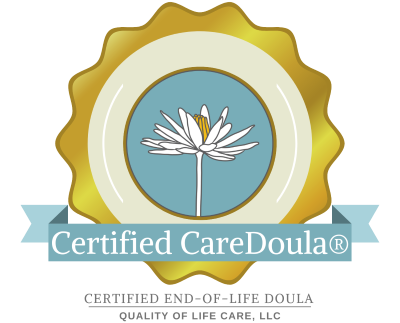 Companioning and Respite Care
Sitting with clients, providing conversation, reading to them, assisting with activities of daily living, administering pre-measured meds, and other non-medical duties as agreed upon.
In addition to providing companionship and diversion to the client, this service affords the primary caregiver an opportunity to get out of the house and run errands, do shopping, enjoy some recreation, or just take a much needed rest.

---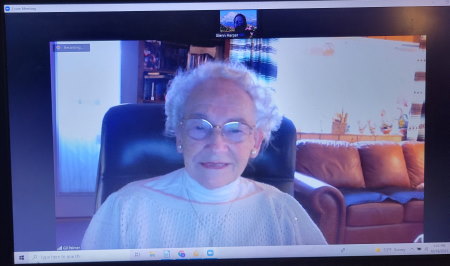 Virtual Companioning and Wellness Checks
This service consists of weekly half hour Zoom visits with socially isolated clients. I addition to providing relief from isolation and loneliness, the sessions can be recorded and a wellness report generated to share with case managers, caregivers, family members, or friends. This service is valuable to the client who now has something to look forward to each week, and concerned parties who can stay informed on any changes from the baseline in mood or physical well-being. Make sure
General Computer Training-Assistance
Our background in computer and internet technology means we can get seniors set up with the tools they need to effectively communicate via the internet. Not only can we install the devices and get them working properly, but we can provide training to help clients get the most from their new equipment in terms of connecting with family and friends as well as taking advantage of the many features that make life easier, such as ordering groceries, making appointments, or connecting to telehealth services.
Patient instruction in these fun and useful areas:
Basic Computer Use
Basic Internet Use
Zoom
Photo Scanning

Image Editing
Creating Slideshows
YouTube

Google/SEO
Skype
E-mail/Gmail
Craig's List
Facebook
Videos
E-bay
Testimonials

I would like to express my gratitude for Glenn Harper's proficient caregiving skills. For the last 2 year he has been a trustworthy caregiver for my father. Glenn is calm, respectful, and arrives to work with a positive demeaner. We have appreciated Glenn and would recommend him to others.
Please feel free to reach out to me if you have further comments or questions.
Sincerely,
Heather R

Thank you Glenn Harper for providing care for my husband. You have been one of the best care aides we have ever had. I appreciate your reliability. You
have done a great job at remembering Perry's care plan and I thank you for that. I know Perry looks forward to seeing you and your patience is much appreciated.
Thank you,
Shawna R