GrailQuest Industries
provides support for aging and end of life issues for older adults
We are certified providers of home care services in Washington state, having completed all required training, and passed federal FBI background checks for those working with vulnerable populations.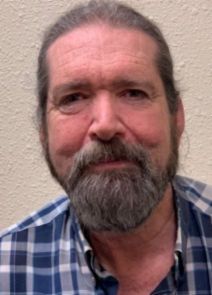 Owner, Glenn Harper, has over 25 years experience in computers and internet technology. He is a trained hospice volunteer, a Certified End of Life Doula, and a state certified medical marijuana consultant, as well as a state registered home care aid. As a student of the world's great spiritual traditions, he places great importance on deep, compassionate listening.
We aim to use these skills and talents to increase the physical and emotional well being of our clients, while reducing some of the suffering related to aging and end of life issues for clients, their families and friends.
It is said that good help is hard to find - a sort of Holy Grail. Let us help you in your personal quest for increased quality of life, for yourself, or someone you love.