Future Treasures - Personal Histories on 1000 Year DVDs!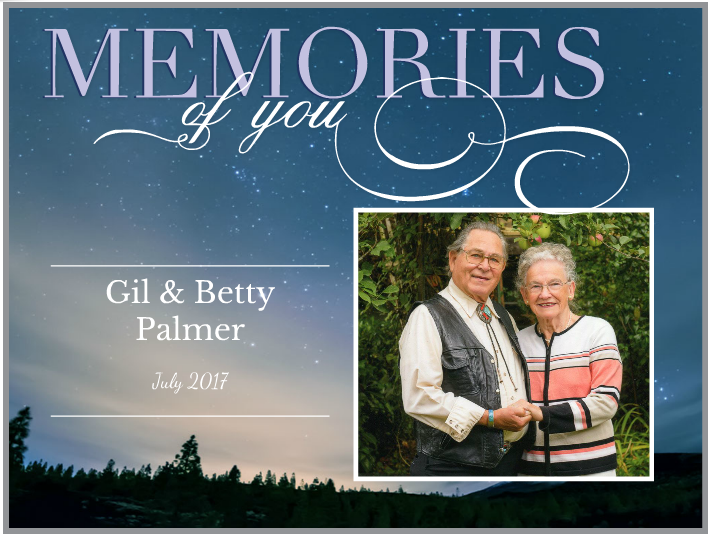 Modern technology now allows you to transform your old photos into animated slideshows with, or without, background music. Video recordings can also be put on DVDs made of new materials predicted to last 1000 years!
Imagine watching a video of your ancestors of 1000 years ago and listening to them tell you about their lives in 1217AD! Maybe they'd be complaining about the government's plans to launch the fifth crusade, or maybe they'd want to share helpful information about herbal medicines and correct usage of leeches. Whatever they had to say, you can bet it would be interesting! Why not leave your own message in a bottle to your future descendants?
Let us help you leave a living legacy for your grandchildren and generations yet unborn. We believe that "Listening is Golden" and since you can't take anything with you, maybe it's more important what you leave behind.
Call Glenn Harper at 830-491-9008, or e-mail This email address is being protected from spambots. You need JavaScript enabled to view it. today for your free consultation!