The Lewis and Clark Expedition is a example of a tale of courage and success that inspired the world.

In May of 1804, Meriwether Lewis and William Clark embarked on one of the most amazing journeys of discovery ever undertaken. Departing from the east side of the Mississippi River at camp Dubois, Illinois, Lewis and Clark led the Corps of Discovery on an adventure that would traverse one of the largest land masses on planet, encountering many strange and wondrous plants, animals and indigenous peoples, as well as the majestic and forbidding Rocky Mountains.
Lewis and Clark, along with about 35 corps members, a Newfoundland dog named Seaman, and captain Clark's slave, York made the perilous journey in 2 years, 4 months and 10 days, losing only one man to what is believed to be appendicitis.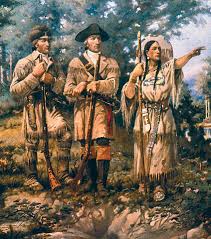 Along the way, the men mapped the newly acquired Louisiana Territory, documented many new types of flora and fauna, made first contact with many Native American tribes and were almost captured by Spanish forces sent to intercept and imprison them to keep them from making a claim on western lands that Spain regarded as hers.
We can be certain these brave souls suffered pains and privations, and experienced a level of fear and trepidation most of us will never know. However, the wonder of their adventure made it worth the sacrifices they endured. They could have gotten safe jobs as army clerks and died wrapped in a shawl in gouty anonymity, but their courage made their lives extraordinary, for themselves, and for generations to come.


Captain Clark 1806 - words to live by...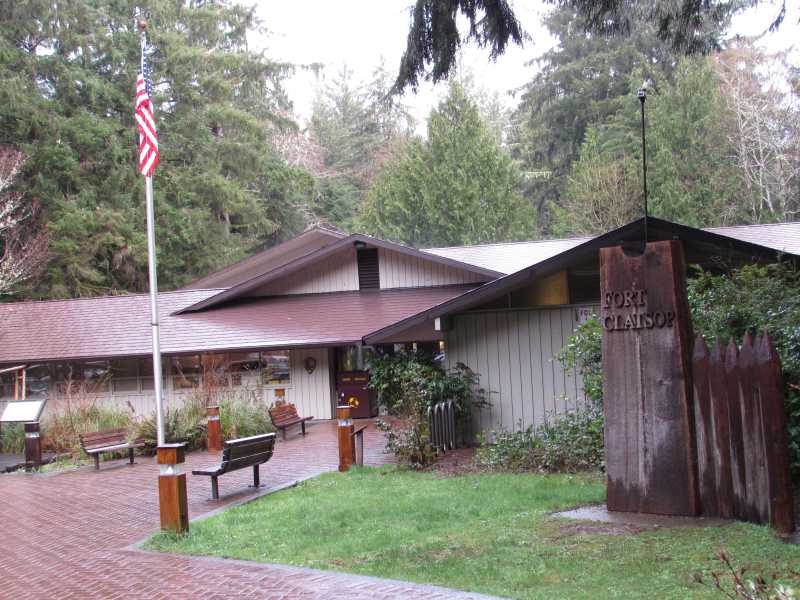 The Fort Clatsop Visitor Center
Th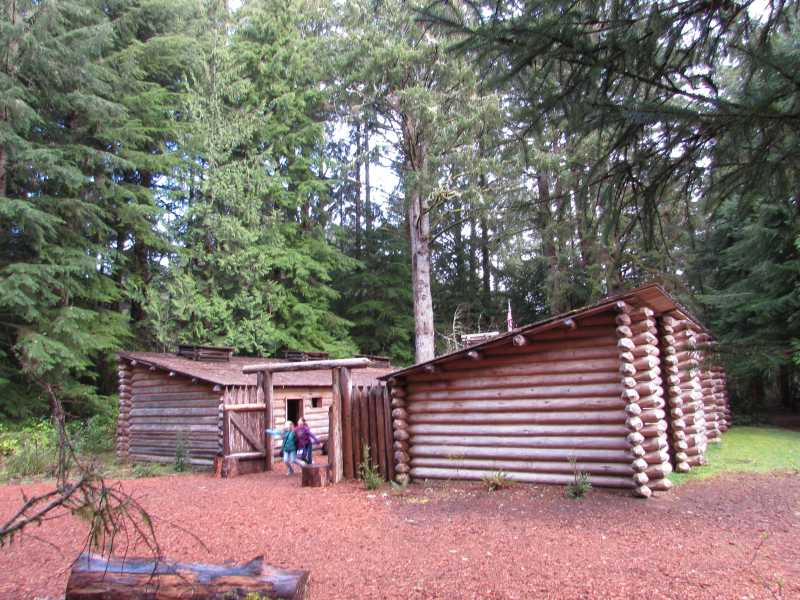 Fort Clatsop Exterior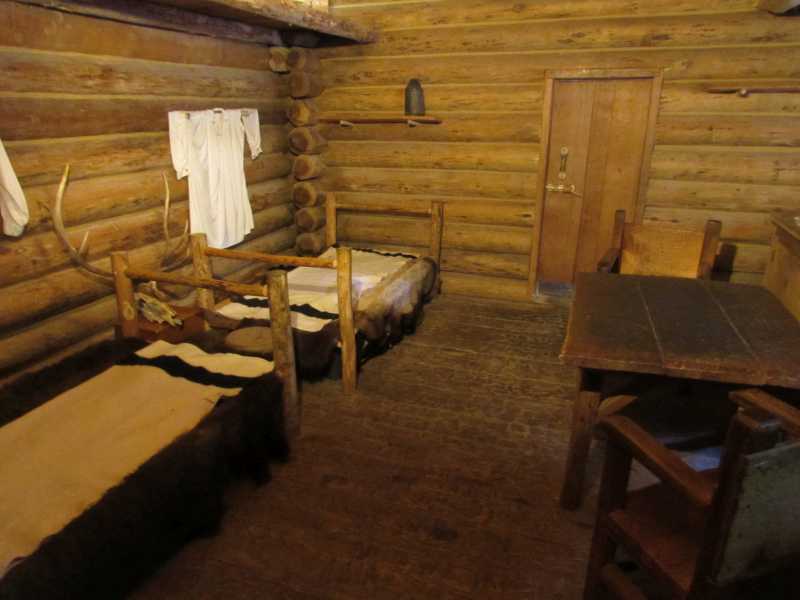 Typical Corp of Discovery Members Quarters